Pediatric dentists vs. regular dentists—what's the difference?
Pediatric dentists complete an extra 2-3 years of specialty training after finishing dental school just to learn about the unique oral health needs of children, including those with special needs. You take your child to a pediatrician, you should take your child to a pediatric dentist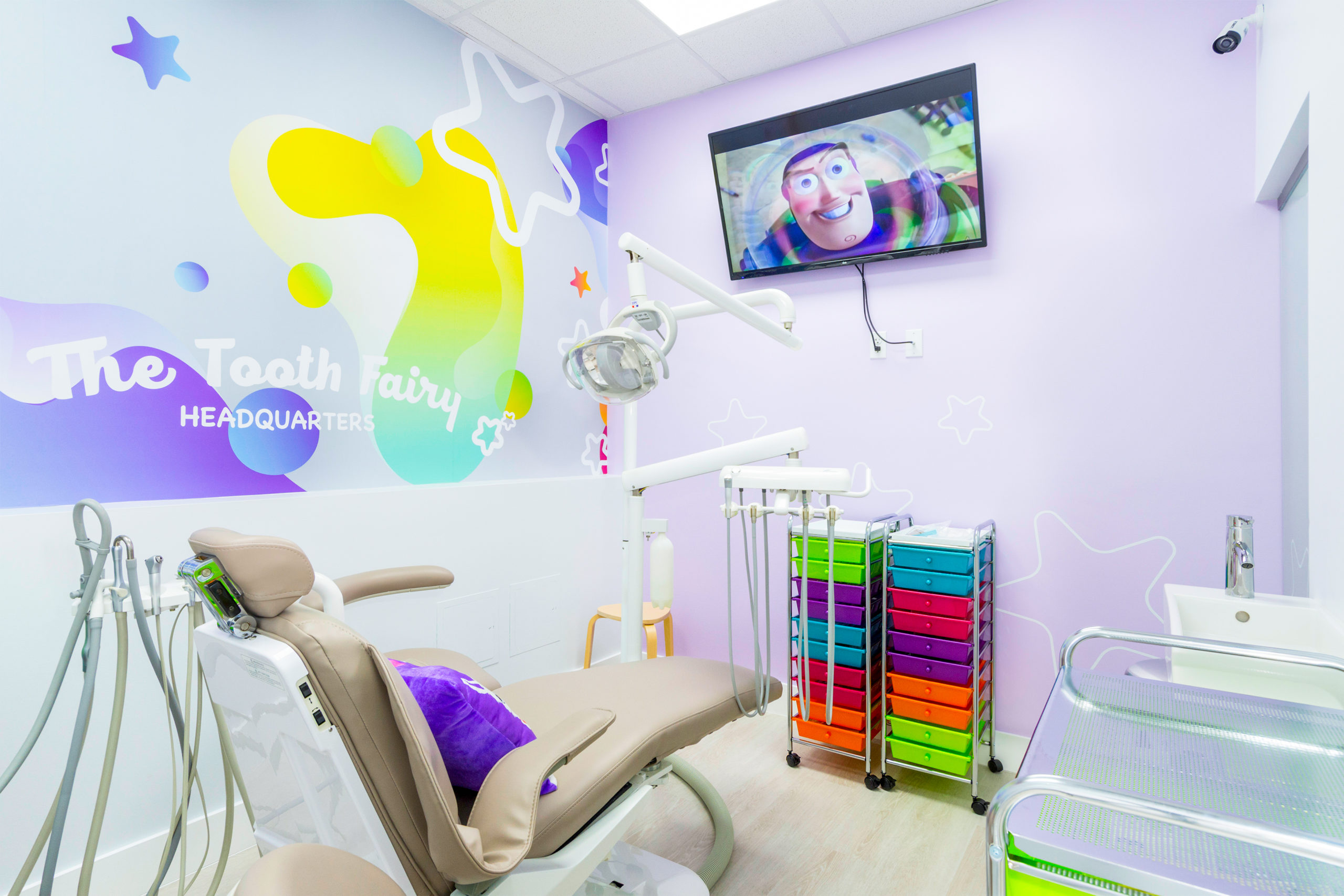 What To Do In Case of Emergency?